IoT Gauges and Control Units
With IP67 degree of protection, the control unit powers the connected gauges, detects their status and transmits engineering data to the cloud at programmed times. The data can be consulted in real time via a computer or smartphone. As for the consumption required by the Gauges, the control unit is usually powered by lithium batteries that generate a power reserve of ten years.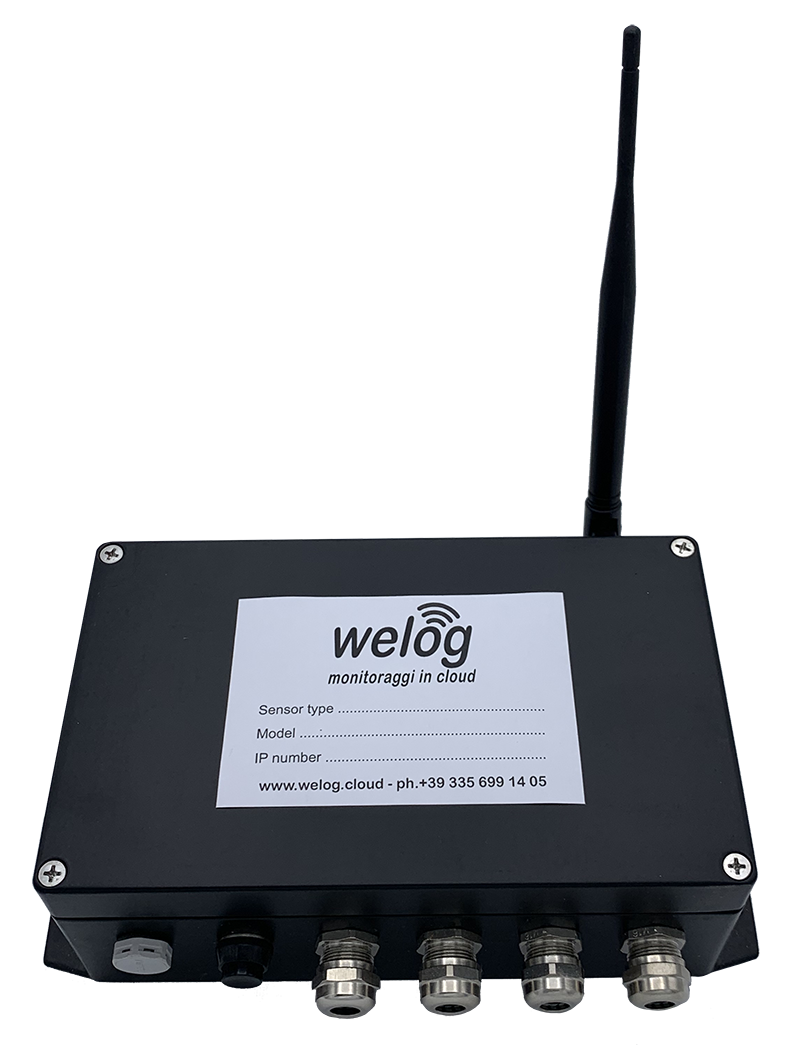 Architecture of an IoT Solution

The potential of the IoT network dedicated to infrastructure and environmental monitoring explained by network operators
Thanks to Alessandro Cremonini of Eitowers.